Warm Roof vs. Cold Roof: Understanding the Key Differences
When it comes to roofing, the terms "warm roof" and "cold roof" often arise. Understanding the differences between these two types is essential for homeowners, architects, and builders seeking to create comfortable and energy-efficient living spaces. In this blog, we'll delve into the world of warm roofs, highlighting their importance in maintaining indoor comfort and reducing heat loss. Additionally, we'll explore how rooflights can enhance warm roof systems and discuss the significance of upstands in accommodating insulation build-up.
The Benefits of Warm Roofs
Warm roofs have gained popularity for their ability to provide superior thermal insulation. By installing the insulation layer above the structural deck, warm roofs ensure that the entire roof space remains warm. This technique minimizes heat loss and creates a more comfortable living environment. Improved thermal efficiency reduces heating costs and enhances energy conservation.
Understand more about warm roof with the video below:
150mm Upstand on Cold Roof
Integrating Rooflights for Added Comfort
Rooflights play a crucial role in warm roof systems, introducing natural light into living spaces and enhancing the overall ambiance. They provide a seamless connection between indoor and outdoor environments, offering breathtaking views and an increased sense of spaciousness. Furthermore, rooflights can be designed with ventilation options, allowing for improved airflow and controlling moisture levels.
Understanding Upstands and Insulation Build-Up
Upstands serve as an integral component of rooflight installations, ensuring proper integration, weatherproofing and thermal efficiency. In warm roof systems, where thicker insulation is required, upstands play a vital role in accommodating the insulation build-up. Larger upstands are necessary to create a seamless transition between the rooflight and the roof structure, preventing heat loss and potential condensation issues.
Conclusion
Warm roofs and rooflights go hand in hand, offering numerous benefits for homeowners and builders alike. By embracing warm roof systems, you can create energy-efficient living spaces that prioritize comfort and sustainability. Incorporating rooflights not only enhances natural light and ventilation but also contributes to the overall thermal performance of the roofing system. With proper understanding of upstands and insulation build-up, you can make informed decisions to create a well-insulated, comfortable, and visually appealing home.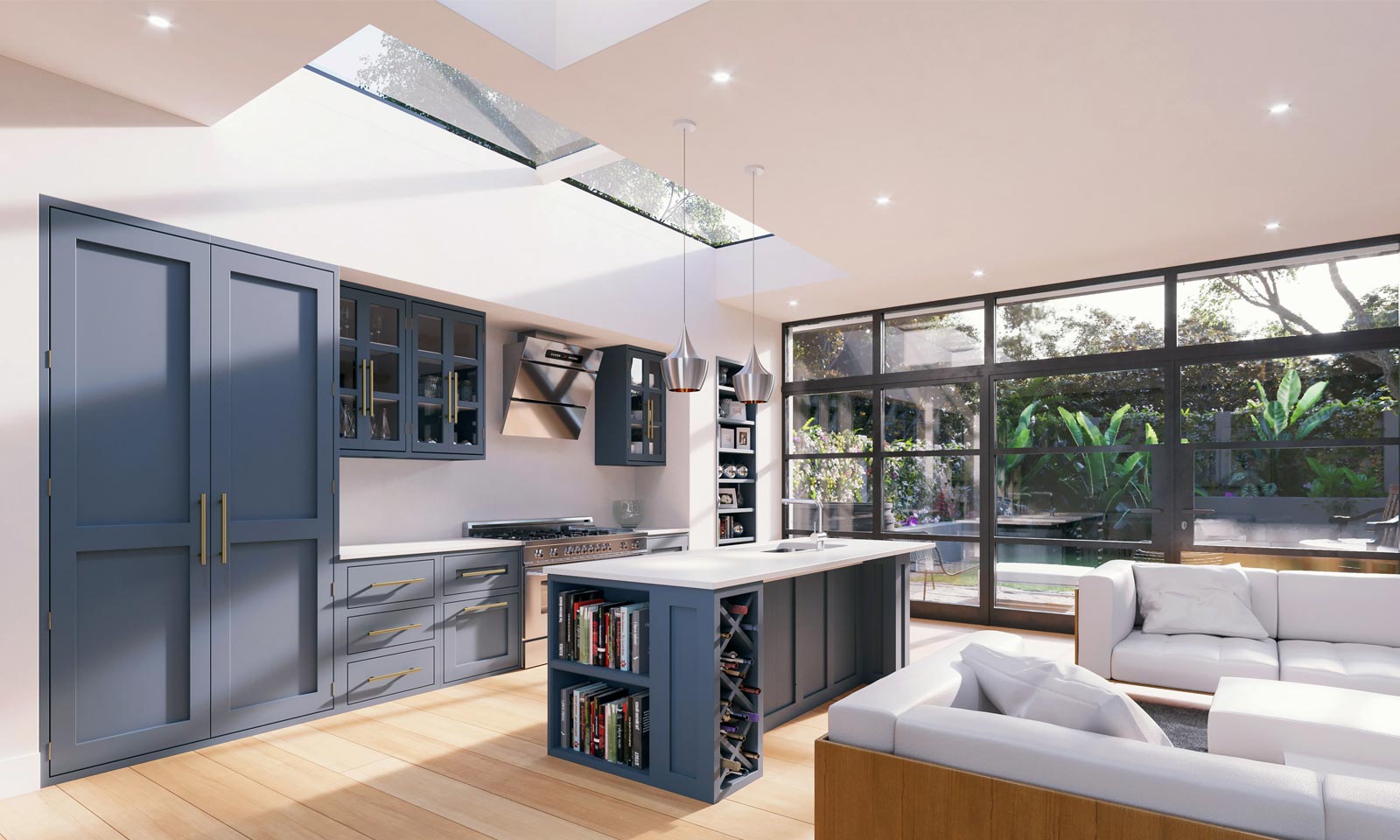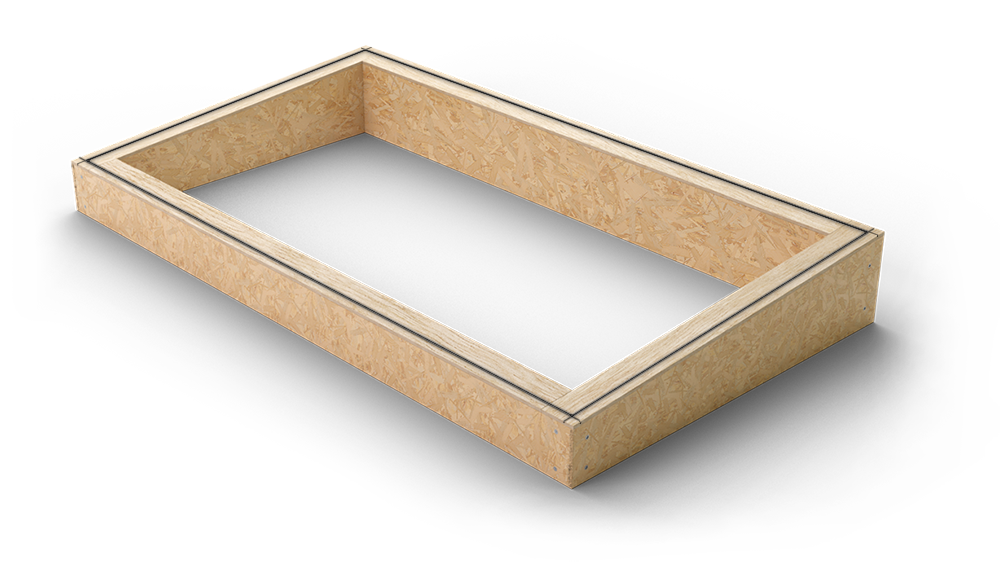 Upgrade your warm roof with our versatile upstands!
Achieve exceptional insulation performance, easy installation, and long-lasting reliability. Explore our range of upstands and elevate the performance of your warm roof today!
Contact our team
If you have any questions, would like a bespoke price or want to enquire about our installation service. Give us a call or drop an email:

0208 462 3557

[email protected]