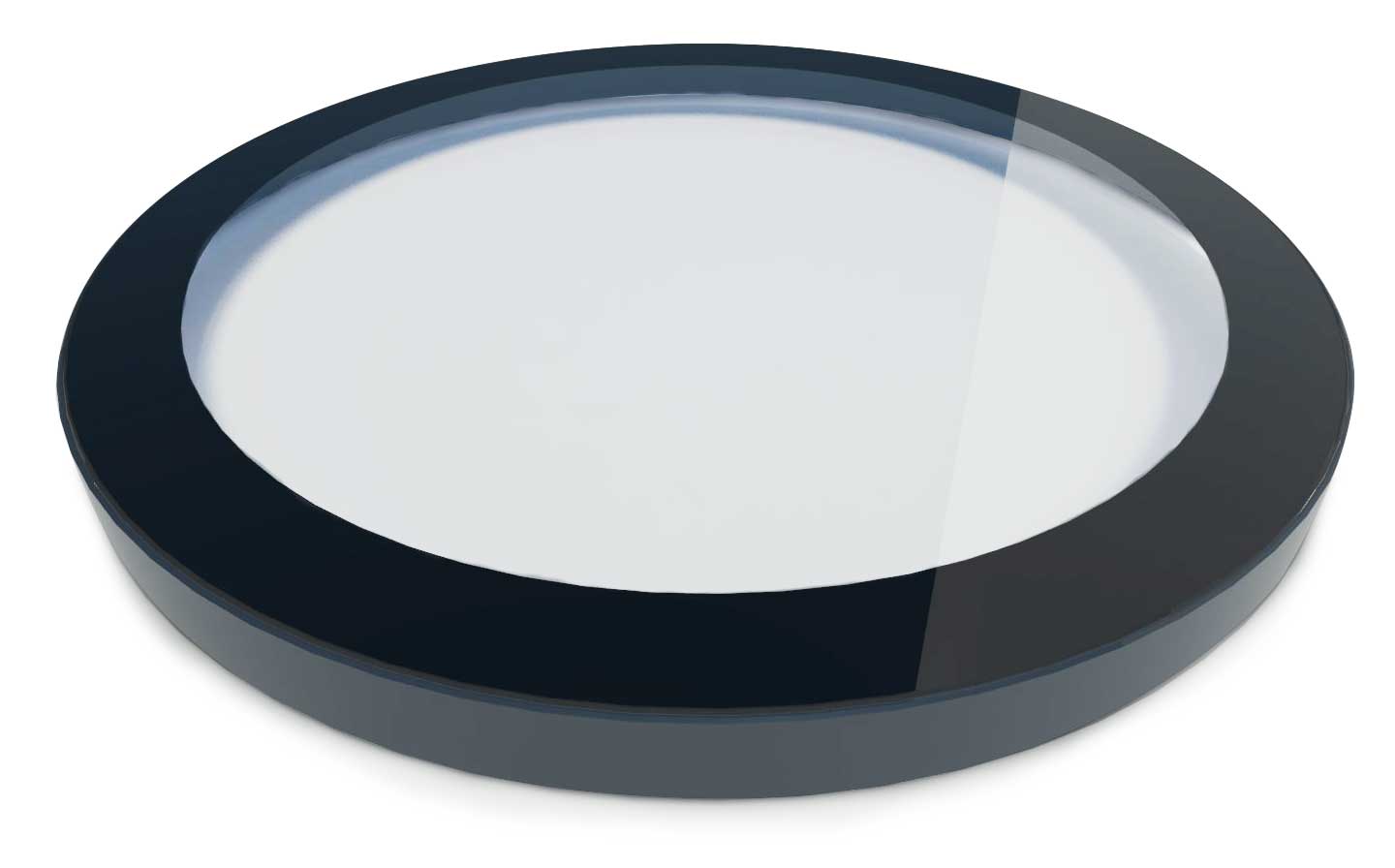 Trend Setting …

Circular Rooflights.
Are you looking to make a statement in your home?
There is a growing trend for curves in modern architecture and we saw a dramatic increase in the sale of circular rooflights in 2016. Many Architects are combining clinical straight lines with sweeping curves to create a modern living space.
Our circular rooflights fulfill this growing trend and continue to see strong growth.
Add a little WOW to your Home.
Think Outside of the Box – Choose Circular

Glass Matters –
UPGRADED

as standard.

When it comes to choosing a roof light for your home, we know that safety is an important deciding factor. All of our circular rooflights include a 8mm outer toughened pane and 8.8mm laminated inner pane as standard.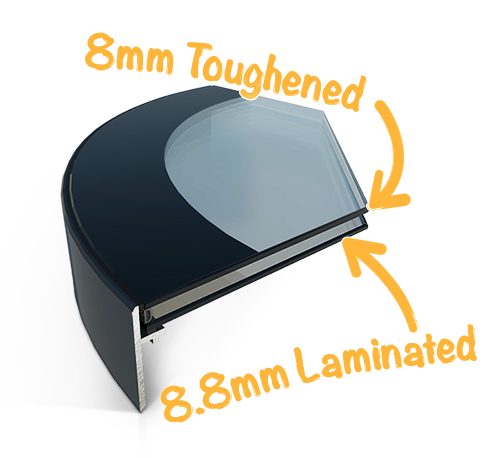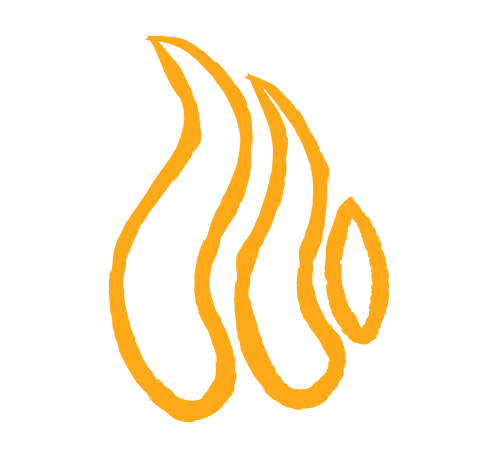 Keep the Heat In.
Our circular rooflights boasts a system 'U value' of just 0.95 W/m2K, meaning  you benefit from no unnecessary heat loss from your new skylights. Unlike many of our competitors, each of our products has been independently tested and accredited ensuring you receive only the highest quality products. If you are interested  in the benefits of choosing an energy efficient rooflight, you may be interested visiting our latest blog.
At EOS, our Circular Rooflights are manufactured to your exact requirements.
Our most popular sizes are shown below but please let us know you dimensions as we will be happy to provide a quote.
98% of clients would
Recommend EOS Rooflights