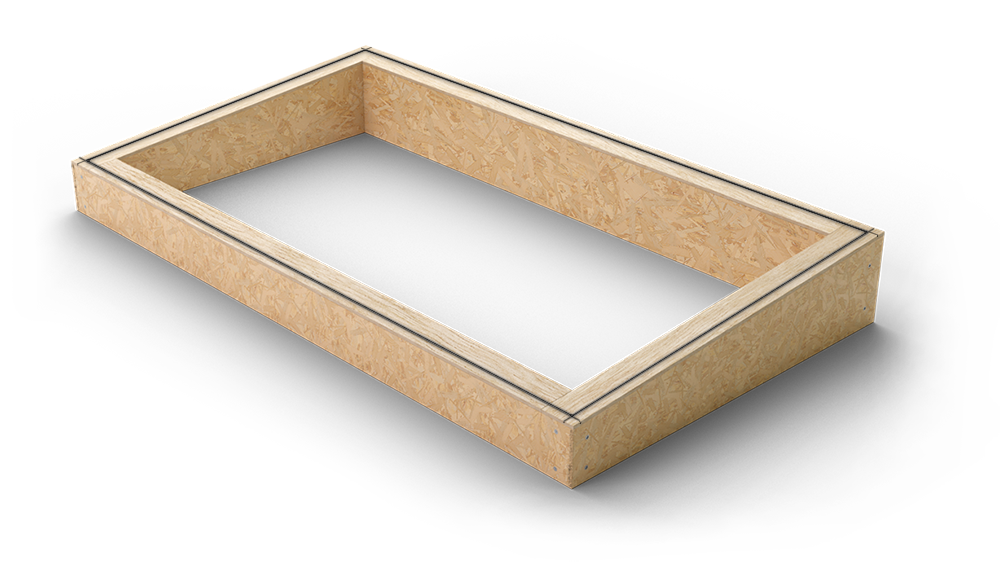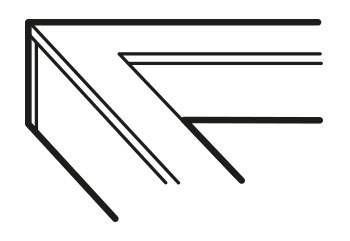 Rooflights installed on flat or low pitched roofs should be fitted at least 150mm above your finished roof covering and at an angle sufficient to ensure water does not pool on the glass.
This is achieved by installing an upstand (or kerb) under your chosen roof glazing system.
What do I need to consider?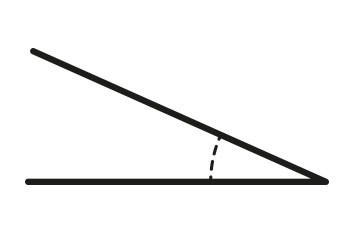 In reality an upstand plays just as important a role as the rooflight itself when it comes to air tightness, weathering and of course thermal performance.
A large number of onsite issues are the result of poorly made, poorly insulated upstands without the sufficient fall required to prevent water ingress.
Can I build my own Upstand?
Recent changes to Part L (Building regulations) mean that while it's possible to construct your own upstand, you will now be required to provide evidence to show a U Value of under 0.35 WmK.
What to look for!
When creating your own upstand there are a number of things to consider.
What to look for!
When creating your own upstand there are a number of things to consider
Thermal efficiency – The upstand can often become a thermal weak spot within your build, cold bridging (caused by using solid timber) increases both heat loss and the chance of condensation within your home.
Air Tightness – The area between the underside of your rooflight and the top of the upstand is one of the most critical when it comes to both weathering and air tightness. Understand more about the importance of air tightness.
How are you planning to ensure your rooflight sits correctly on your upstand ? Silicone? Specialist glazing tape? If you are unsure please feel free to contact us.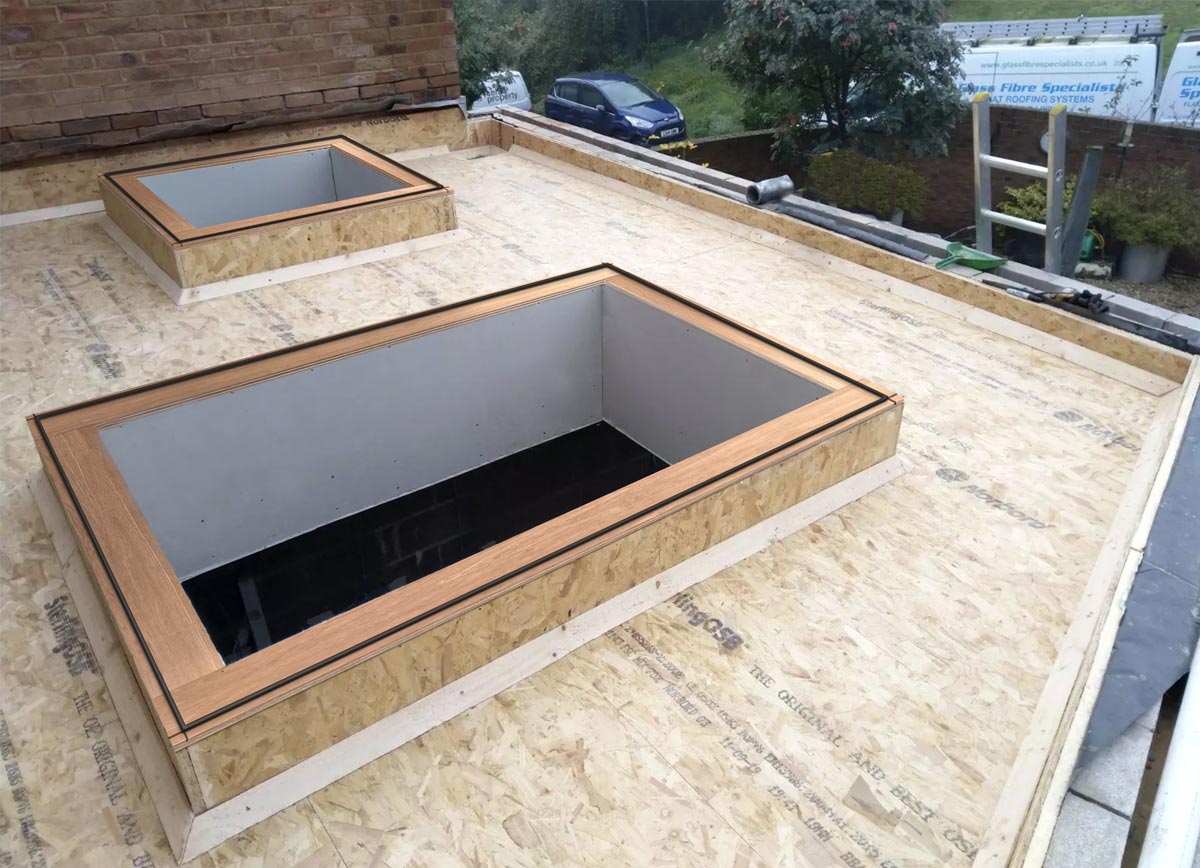 Upstands Hight!
150mm is the minimum upstand height for building regulations but we also have options for warm roofs.
We can offer customized solutions to meet your roofing needs with our diverse range of rooflights. Opt for a 150mm upstand for a cold roof or a 300mm upstand for a warm roof, ensuring optimal insulation and energy efficiency. Whether you're leaning towards flat glass rooflights or lantern rooflights, our offerings provide a perfect blend of style and functionality. Elevate your living space with our advanced designs, tailored to suit your preferences.
Find out the difference between warm and cold roofs and what this means for upstands.
Benefits of an EOS upstand over one made on site?
SUPER THERMAL EFFICIENT WARM CORE
The core of our upstand is made of a super thermal Polyurethane meaning our upstands achieve U Values as low as 0.32W/mk.
WEATHER AND AIR TIGHTNESS GUARANTEED
Optional pre-installed gaskets ensure a superior seal between your rooflight and upstand.
QUICK AND EASY INSTALL
Our unique design allows either a flat packed or fully assembled delivery. Installation takes less than 10 minutes.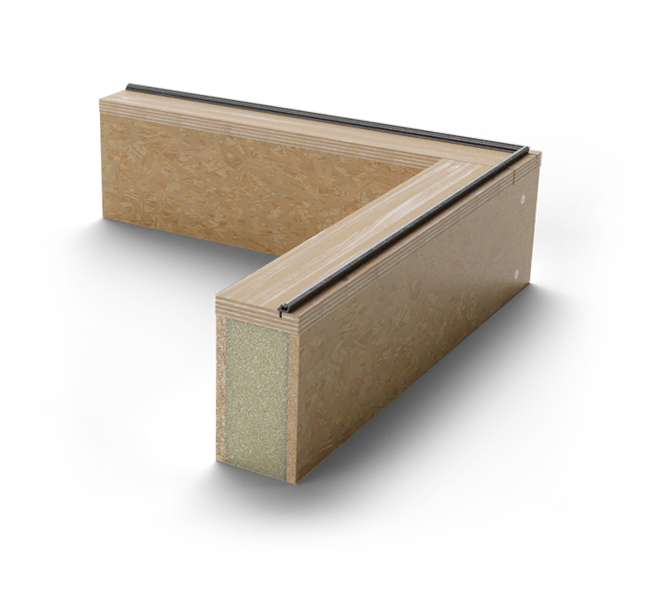 Ask us about making your own upstand.
If you want to build you own upstand on site you will find some useful information in our latest blog;
What is an upstand and how do i build one ?
Alternatively why not add our fully assembled, building regulation compliant insulated upstand to your EOS Rooflight.
Contact our team
If you have any questions, would like a bespoke price or want to enquire about our installation service. Give us a call or drop an email:

0208 462 3557

[email protected]