Walk on


 rooflights
Perfect for flat roofs and balconies, walk on rooflights maximise outdoor space while keeping your home secure and well-lit.
Maximise your outdoor space

with walk on rooflights
Walk on rooflights are robust, tough, and strong enough to withstand people's weight. They're the ideal choice for areas where you need walk on glass to sit flush with the roof, such as balconies, under-garden basements, or flat roofs used as outdoor spaces.
Fill your home with

natural light
Make the most of every square foot of a flat roof extension or under-garden basement while filling your home with light.
Designed to sit seamlessly on your chosen surface with just 3mm of frame visible, our walk on rooflights blend in to become part of your outside space.
All walk on options are available in standard and bespoke sizes up to 4000mm for a single pane, and we'll work with you to create the perfect option for your home.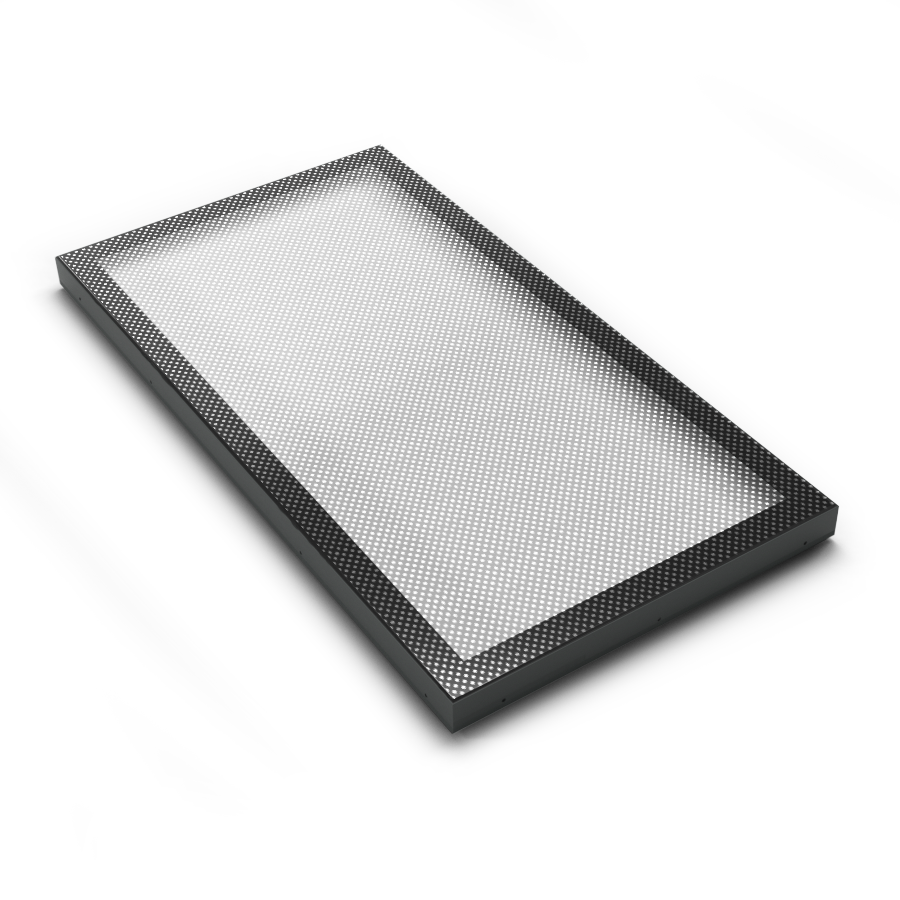 Thermally efficient and totally secure
We have a say in every aspect of the manufacturing process. So, we know that when it comes to safety, security, and thermal efficiency, our walk on rooflights deliver on every front.
They comprise a 52mm double-glazed or 77mm triple-glazed unit, three 10mm laminated panes and at least one toughened inner pane. Because of this, they offer superior thermal performance, reaching U values as low as 0.96.
This combination of safety measures also means that in the extremely unlikely occurrence of your rooflight breaking, it will hold together, preventing the glass from falling into the room below.
Anti-slip surfaces and a sleek, modern exterior
We'd highly recommend opting for one of our anti-slip surfaces. We've nine variations to choose from, all of which will give you total peace of mind when walking over your rooflight, whatever the weather.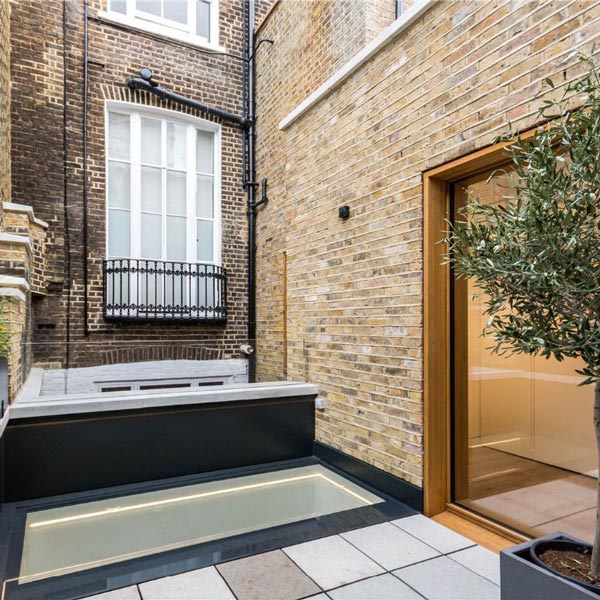 Ensure your walk on glass rooflight is compliant
Each rooflight will be delivered as a complete unit for quick and easy installation.
Speed up the process even more, optimise energy efficiency and guarantee Part L compliance by combining your rooflight with a custom-made, fully insulated upstand.
Standard and bespoke-size upstands are available for warm or cold roofs. They ensure a perfect fit the first time, every time, and are available to buy at the same time as your rooflight.
Are you looking for walk on rooflights for a commercial project?
We supply rooflights to custom specifications or standard sizes, as a one-off or in volume. Find out more about how we can support your commercial development.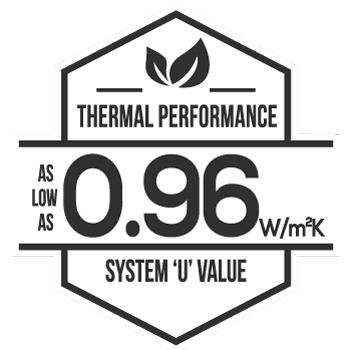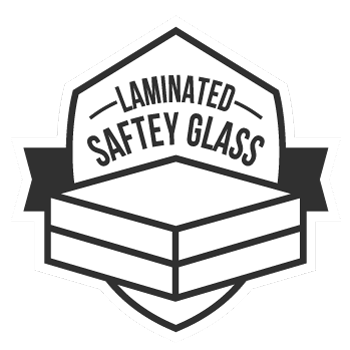 Product overview
Fixed walk-on rooflights
Bespoke shapes and sizes up to

4000mm long for a single pane

Heat-soak tested and toughened glass for exceptional security
Double-glazed as a standard
Residential and commercial foot traffic specifications available
Triple glazing option available
U-Values from as low as

0.96 W/2mk

Provides enhanced energy efficiency
Ten-year warranty
Energy efficient
Nine different antislip finishes
Standard or made to measure rooflights
98% of clients recommend EOS Rooflights
Contact our team
If you have any questions, would like a bespoke price or want to enquire about our installation service. Give us a call or drop an email:

0208 462 3557

[email protected]