High Quality Aluminium
Opening Flat Rooflights
Our Flex Aluminium Electrically Opening Rooflight is available in 15 stock sizes with FREE nationwide delivery in as little as 2 – 5 days from order.
Simple, sleek and safe – our Flex Opening rooflights come with a very high level of testing and certification with a simplified and contemporary look. The electrically opening model is designed for installation onto a builders kerb (also known as an upstand*). Hidden motors add to its elegant finish.
Streamlined contemporary design
Fast Delivery and a Great Price

Introducing
The Flex Opening Rooflight

Available in 15 sizes which are already in stock and ready for free delivery in 2 – 3 days,
nationwide via our Online Shop.
Energy Effiency
Our range of Flex Opening rooflights feature motors hidden to ensure its smooth, seamless appearance. Its minimalistic appearance however does not mean a compromise on safety features and energy efficiency.
Again, all of EOS' rooflights have excellent standards when it comes to energy efficiency. While not as efficient as our ECO range (which features an inbuilt upstand / builders kerb to meet the very highest in U values if you're looking for unbeatable efficiency), the Flex Opener boasts impressive performance to rival many other premium rooflights on the market.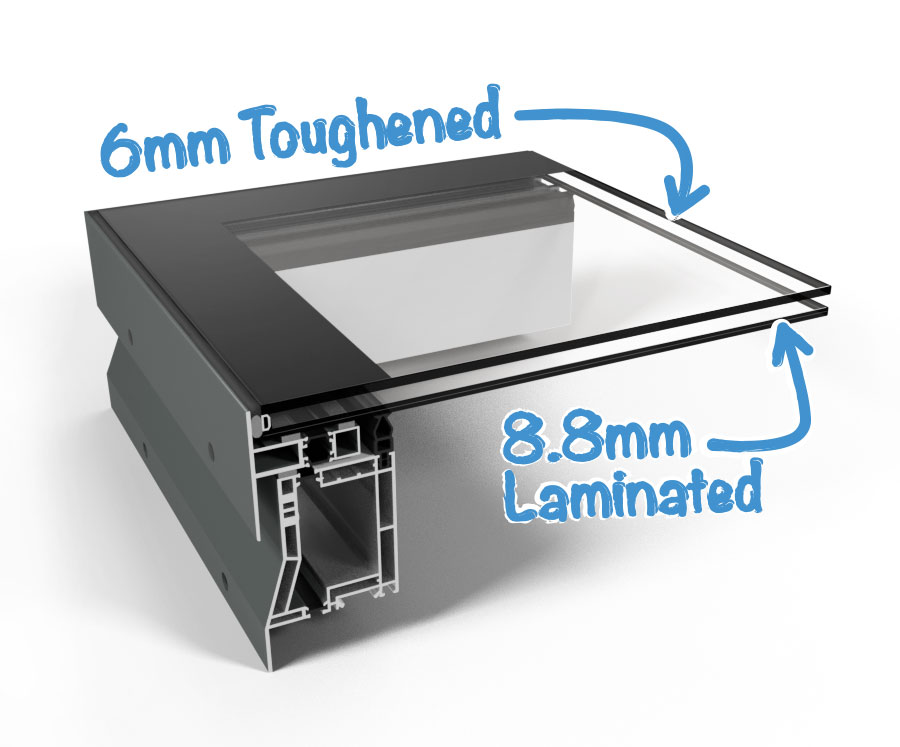 Safety 

– a no compromise approach at all time
The Flex system has been tested for impact resistance (to CWCT Class 1) to ensure the highest safety standards. This means, as with all our products, your roof window will not shatter and 'rain' into your home if broken.
All of our rooflights feature a laminated pane as standard as part of our uncompromising standards in safety. For more information on the benefits of market leading glass specification, read our latest blog post.
98% of clients would
Recommend EOS Rooflights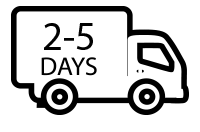 Stock Sizes with

Fast

Delivery
We offer a range of stock opening rooflights with delivery in 2 – 5 days
plus cost savings compared to bespoke orders.
Contemporary Design
Designed for installation onto a builders kerb, the design of our Flex Opening Rooflight ensures a low profile incorporating hidden motors for a seamless finish.
Opens at the

touch

of a button
Our electrically hinged rooflights include a switch as standard with additional remote and rain sensors available as optional extras. Please ask us for more information.
Low Profile Framing
Water pooling looks unsightly and can cause issues in roof lights, especially with units that open. Luckily EOS has the solution. All our powder coated external frames finish flush with the glass, ensuring that water slides off effortlessly, leaving your roof light looking its best.
The Flex is also available in a range of fixed rooflights, for Fixed Rooflights click here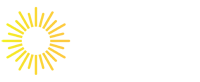 The Light Studio
A dynamic video, personalised to you and your home, showing you how the natural sunlight will pass through your room throughout the day with your new EOS rooflight in place.
(Pretty clever, even if we say do say so ourselves)
Would You Like To Find Out More?
If you would like further information about EOS, our products and how we can help, why not request a brochure?
Please fill out our form and one of our team will pop a copy in the post for you. Your details will not be shared with any third party