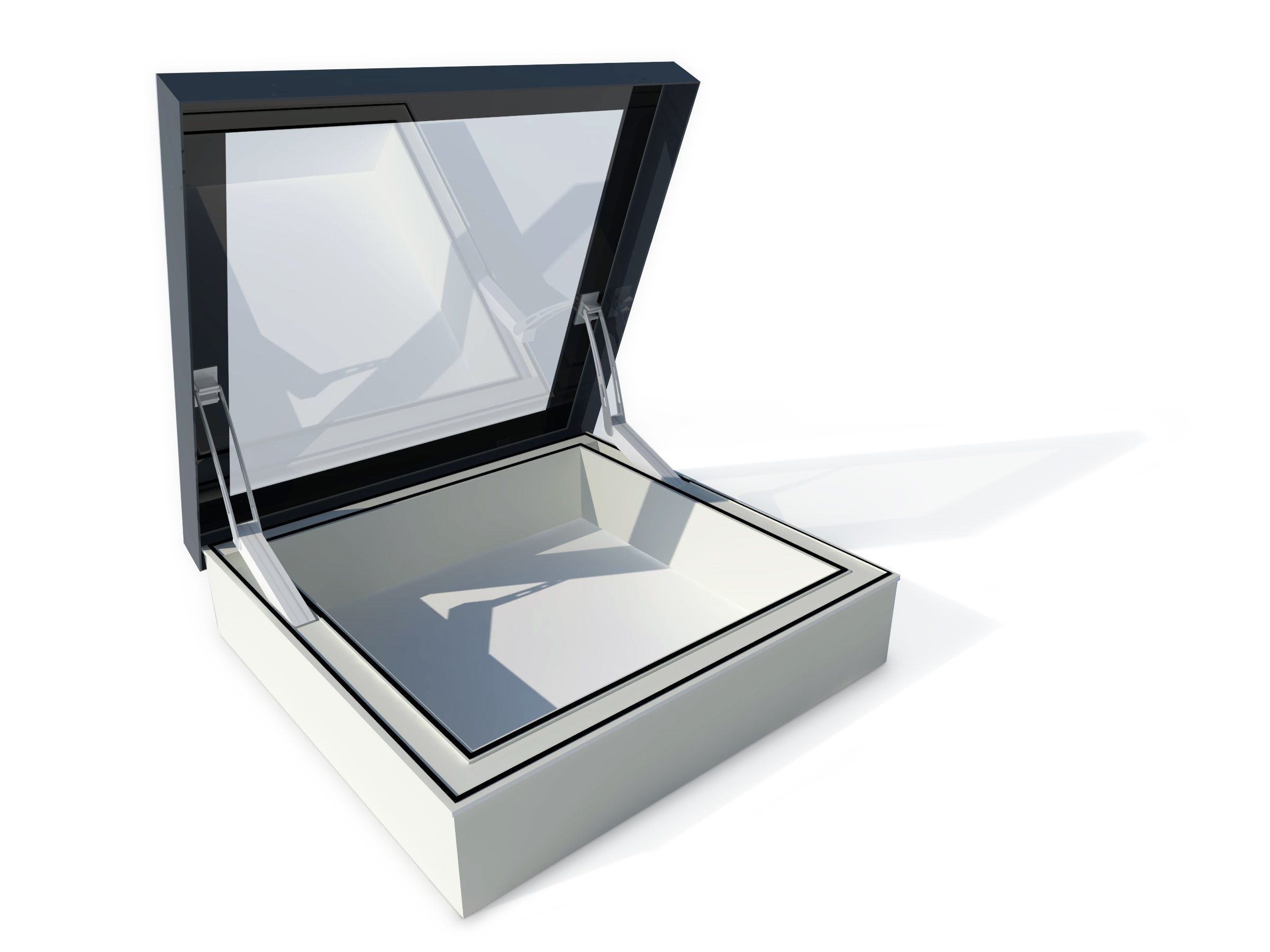 New Product Launch;
Access Hatch and Smoke Ventilation Rooflight.
Our New Access Rooflight combines sleek design with market leading specification and full certification.
Why Compromise on Design? We ensure each rooflight in our range has the same contemporary styling;  meaning a Fixed skylight, Opening rooflight or Access Hatch can site side by side.
Benefits of our Access Hatch
Energy Efficient
Our Access rooflight achieves 0.97 Wmk U Value keeping your property warm and bills down.
Free Upgrade
We include laminated glass in our Access Hatch. Safety is paramount to us at EOS.
Impact Tested
Unique impact test specification gives extra safety even when broken.
Upstand
We supply a purpose built upstand which ensures air tightness and thermal performance.
1000mm x 1000mm
Access Hatch

Currently only available in a single size. The electric motorized access opens to 70 degrees to allow access to the roof above.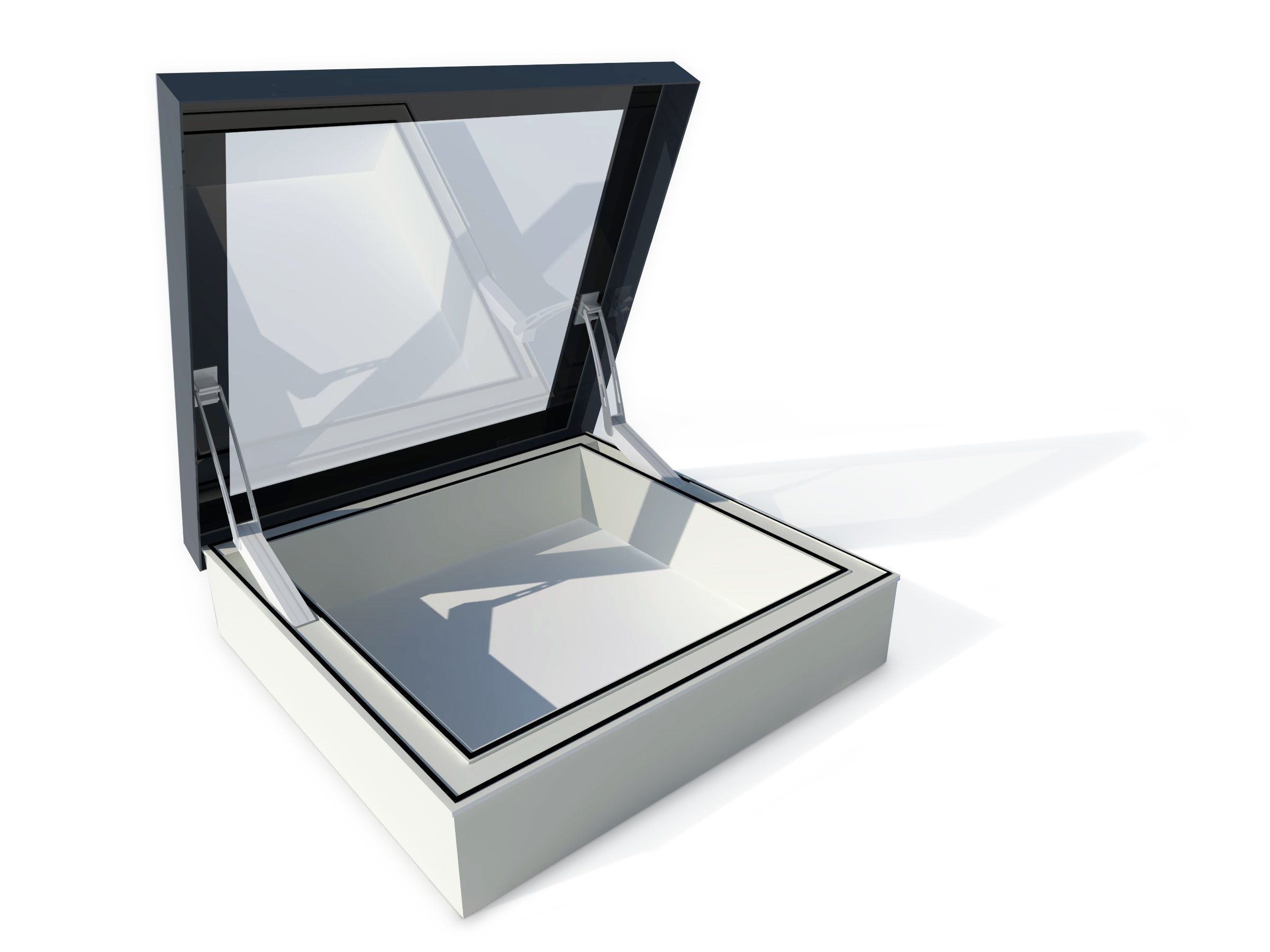 £2987.00
Excluding VAT and Delivery.
1030mm x 1030mm

Smoke Access
Provides 1m squared ventilation including control unit with battery back up, override and fire switch.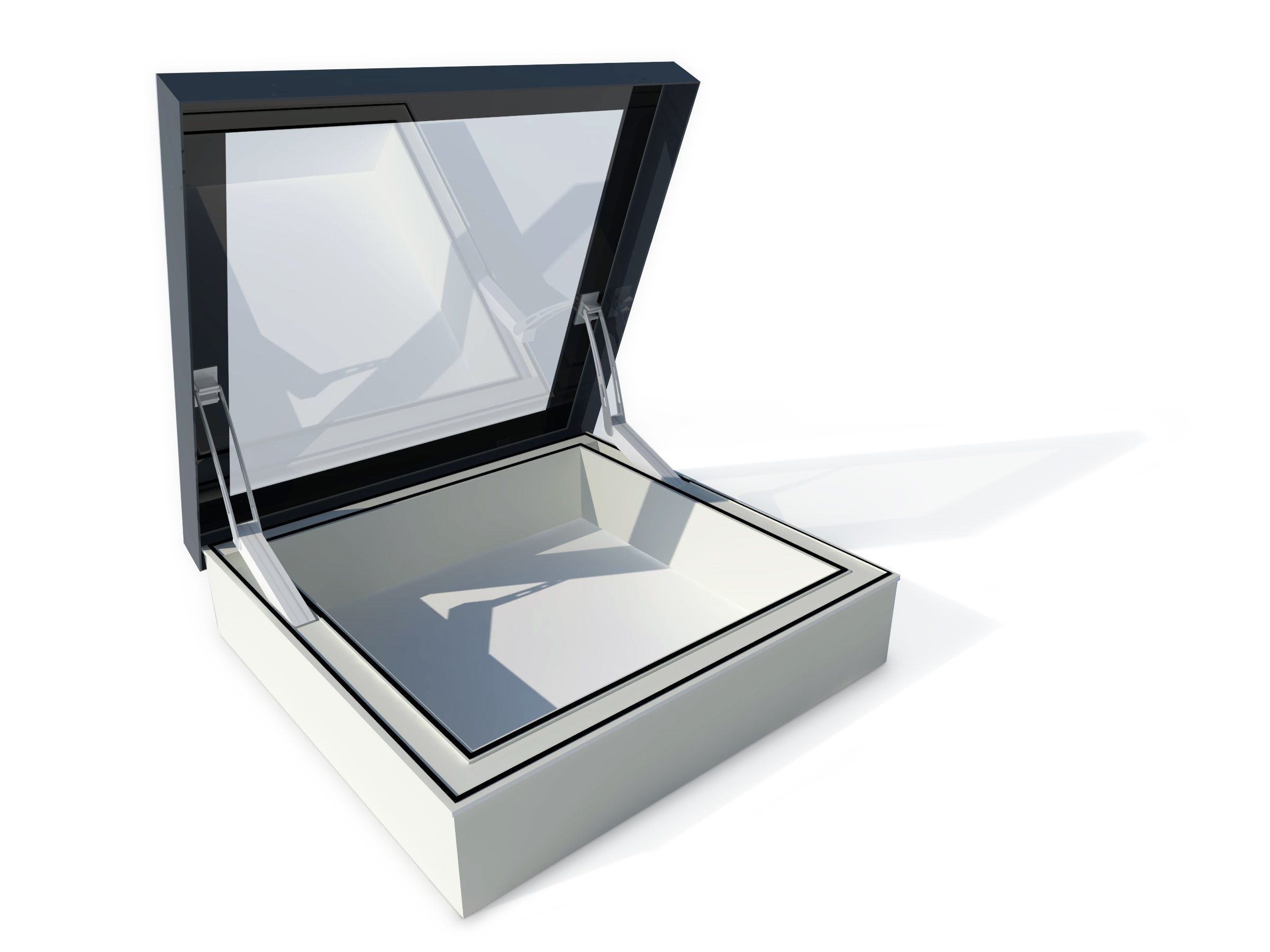 £3660.00
Exculding VAT and Delivery.
98% of clients would
Recommend EOS Rooflights