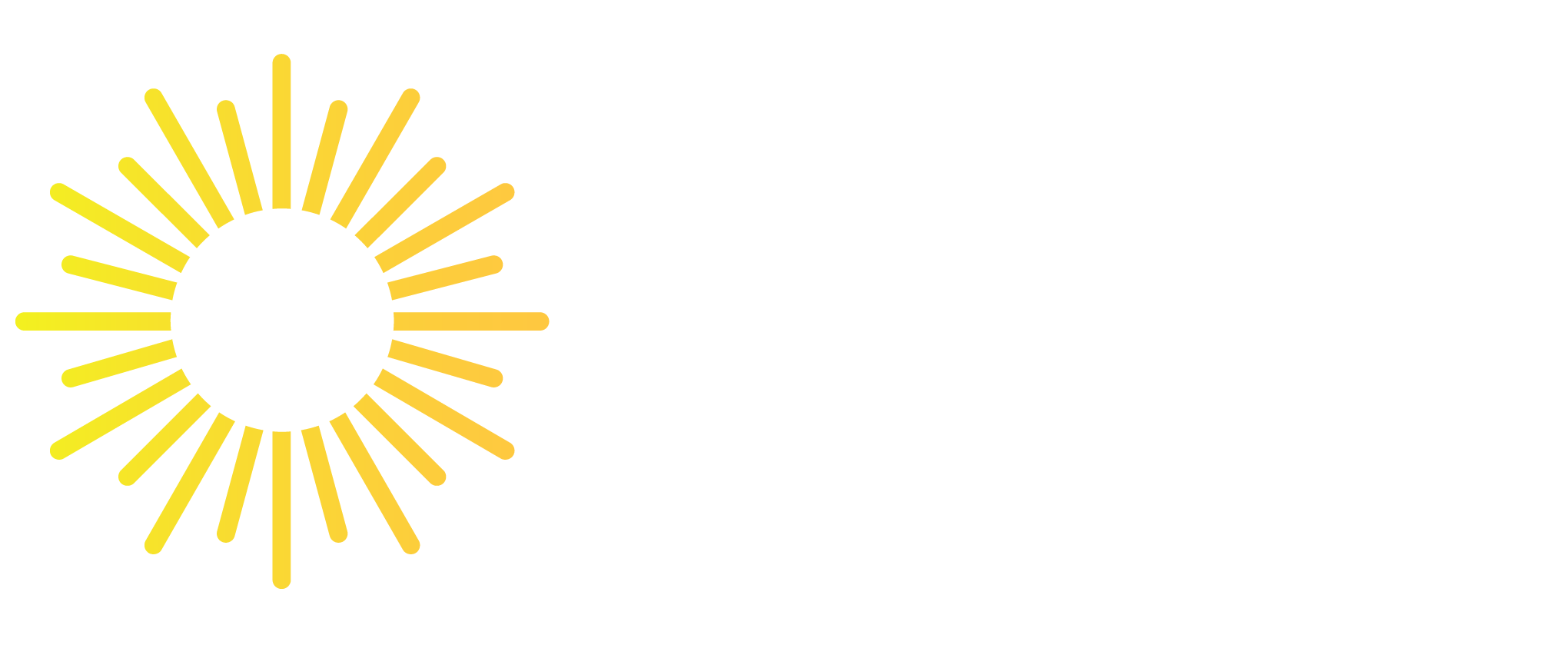 What is the

Sun Booth?
The Sun Booth is part of The Light Studio – a service from EOS Rooflights.
What the Sun Booth does is show you the impact of your new rooflight(s) on your new extension before you even have them installed. More specifically, it shows you the difference the natural light will make to your living space. It's a personalised video created just for you, showing your new extension in 3D.
One of our clients called it 'Magic'.
What's the

Benefit?
Through this service, you'll be able to see just how the sunlight will enter and pass through your room at different times of the day (we time-stamp the video) from different angles within the room.
We model the video on your planned extension through your building plans and use your exact address to accurately track the sun, giving you the best possible vision of how the natural light will influence the space.
So, if you want to know where the best place is to enjoy your first coffee of the day in the morning sunlight or start considering those all-important added-touches to your décor, you can get making plans with the help of your video from The Sun Booth.
What's the

cost

and how do I get my

personalised Sun Booth video?
The service is currently free of charge and you don't have to be an EOS client or commit to buying from us. All we ask is that we can stay in touch from time-to-time (with a firm reassurance that there will be no hard sales pitch or daily emails bombarding your inbox!).
In order to create your video and bring your new extension to life with light, we'll need your address and building plans. Using this, we recreate your room with precise dimensions and track the sun with accuracy.
Get started by filling in the form below and we'll get in touch.
If you want to chat first, then just email us or give us a call:
[email protected]
0208 462 3557
A quote

from a client on The

Sun Booth…
"It's AMAZING!

We were really worried about the space still being dark after the extension, even with 2D drawings we really had no idea how the finished room could look.

However, we can now see exactly how the sun will come in and how we would use the new space. To actually see a 3D render of our architect's plans really brings it to life and we can totally imagine how we would live in it."

@lettercreativeuk
Request Form / Contact Form
A note on your data: We look after those who agree to keep in touch – there's no hard sales pitches, no telesales (we hate those calls as much as you) no daily emails with promotions and nonsense and we promise never to share your details with third parties.