Introducing
EOS Lite – Trade Rooflight System
EOS Lite is a scaled down version of our premium rooflight system, designed to maximize your margins without compromising on product quality. The system has undergone a number of changes aimed at reducing both the cost and weight of the product, with the end result being a cost effective thermally efficient and safe rooflight.
Changes include; removing the black banding within the glass units, using a thinner aluminum profile and crimping rather than welding the frame.
High Specification
Strip Backed Design
EOS Lite –
Direct to the Trade
We offer a wide range of product options including; Fixed, Electric Opener, Manual Openers, Walk-On and Modular products with either double or triple glazed units.
Peace of Mind

by EOS Rooflights

Our Thermally broken Aluminium Roof Light system is supplied with the same high glass specification you would expect from any of our product range. Each rooflight includes an inner 8.8mm laminate pane as standard, ensuring the rooflight holds together even when broken.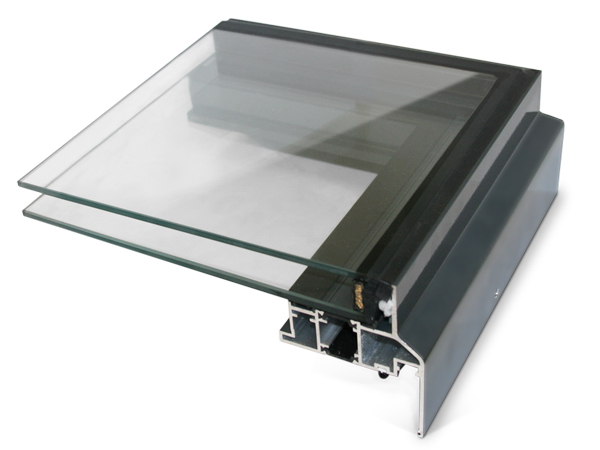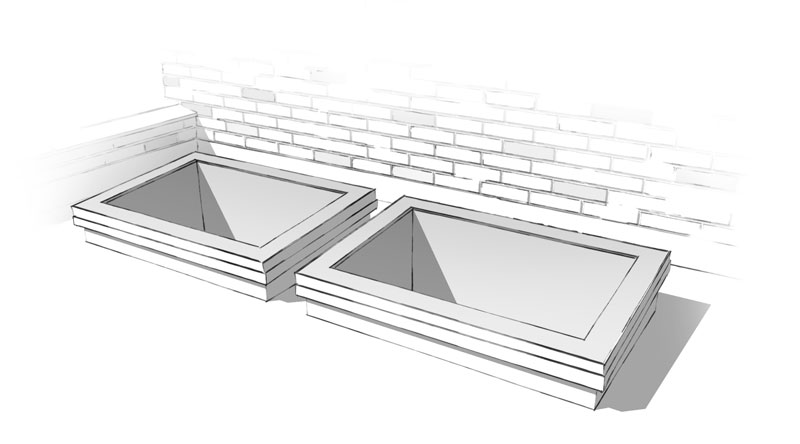 Fixed

Rooflight

Our Fixed system is a versatile and cost-effective solution for both residential and commercial properties. Each rooflight can be supplied with either double or triple glazing, with Individual panels upto 2000mm x 2000mm or 3600mm in length.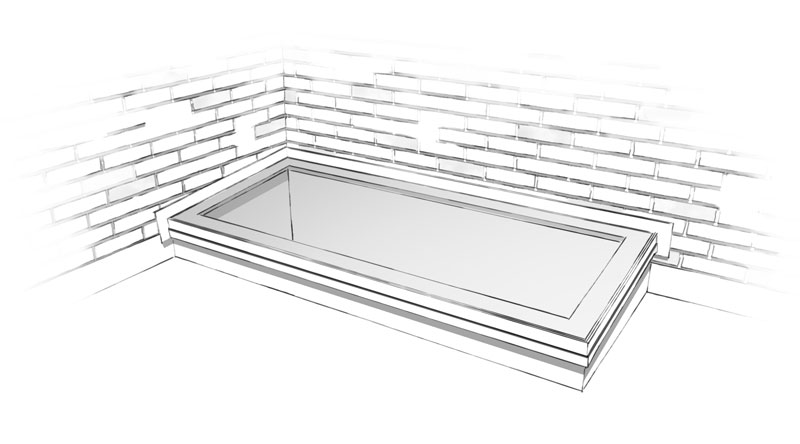 Wall
Abutment 
Our wall abutment is the ideal solution where a roolfight needs to be installed against a wall. The welded abutment details can be added to up to 3 sides and can be added to a number of products within the Lite range, including Fixed, Modular and Walk-On products.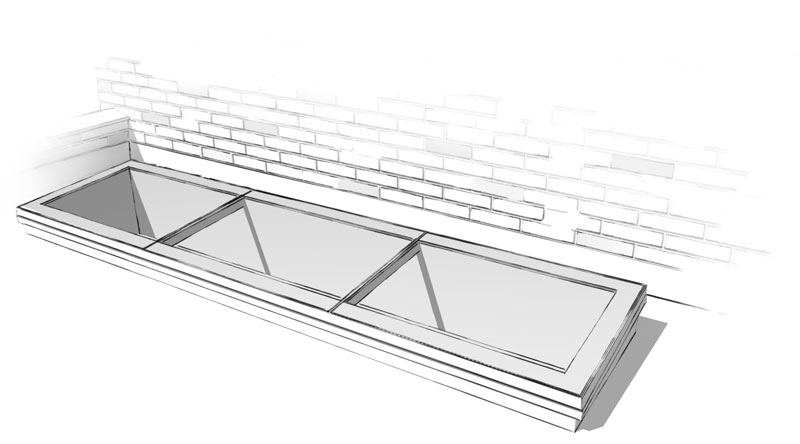 Modular

Rooflight

Our Modular system is an ideal solution where a large rooflight is required but space for lifting is limited. Uterlising glass to glass joints and supported by an aluminum fin spans of up to 3000mm can be accommodated with no limit to the overall length of the rooflight.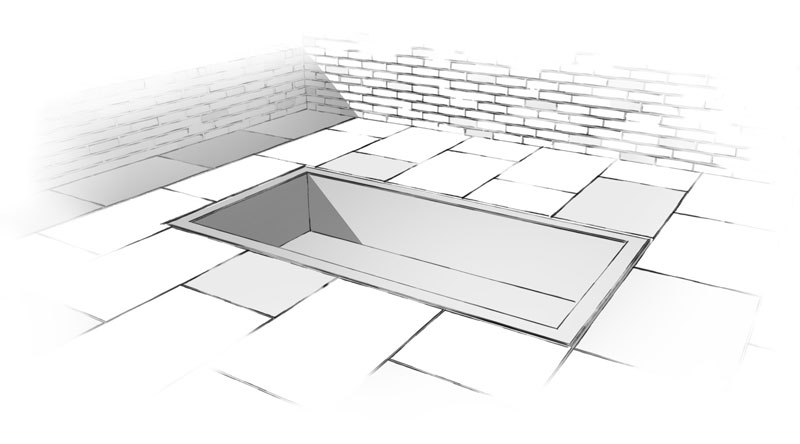 Bespoke
Walk-On

Rooflights

Our Walk-On rooflights are available as either an internal or external solutions in sizes up to 3000mm in length. Fully tested and accredited to the latest industry standards they features a 52mm glazed unit with an outer 33mm toughened / laminated pane.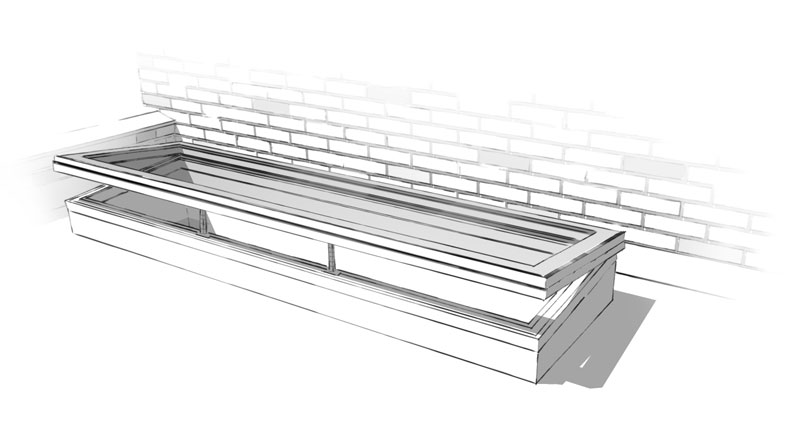 Opening

Rooflights

Our Hinged Flat glass rooflights are the ideal solution for providing additional daylight and natural ventilation in your client's home. We offer electrically opening, manual opening or access options
Quick Bespoke Quote
If you would like a quote on our Lite System please fill out the form below.
(Your details will not be shared with any third party)
[gravityform id=36 title=false description=false ajax=true]